What is Architecture in Houston?
Architecture in Houston is a one-of-a-kind media outlet that brings you news, entertainment, and information from the "H-town." In addition to providing in-depth reporting of local topics, Architecture in Houston is dedicated to covering regional, national, and international affairs.
We want our website to be a dynamic place where you can discover thorough coverage of current events, exclusive comments from prominent figures, and an ever-expanding library of architectural work. To achieve this, we talk regularly with Houston newsmakers and tastemakers, those who influence us on how we eat, play, party, and even sleep in the Bayou City.
Featuring original and unforgettable narratives, accompanied by impressive illustrations, we present you with honest and quality journalism. Plagiarism is absolutely prohibited, and any content proven to be plagiarized will be deleted from the site or made inaccessible.
Feel free to message us if you have any comments or suggestions regarding the publications at Architecture in Houston. We also encourage you to look through our headlines as well as our creative site content, which includes audio, videos, discussion boards, photo galleries, and much more.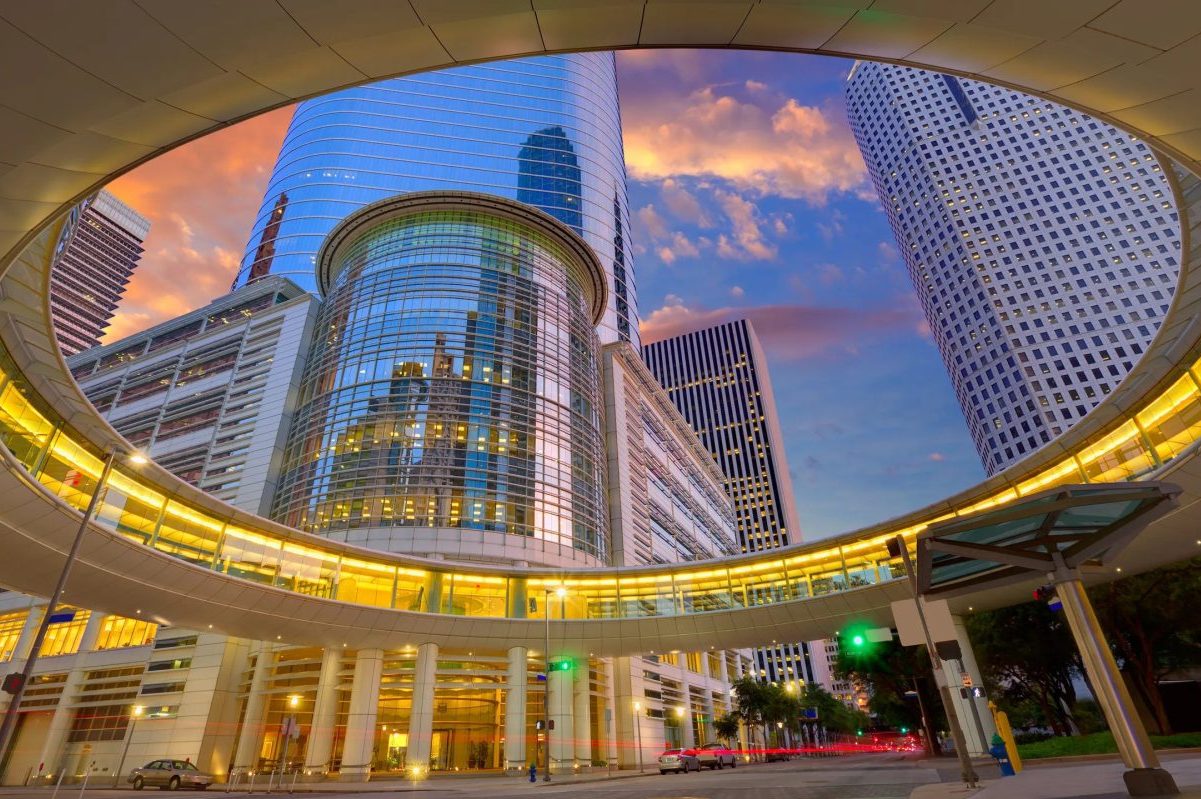 About Houston Itself
Houston is now getting the credit it deserves as the rest of the nation realizes what the natives have known all along. Houston is frequently mentioned in headline news as a must-see destination, with names that imply how wonderful the city is.
With a population of over 2.2 million people, the city welcomes tourists and ex-pats with a fantastic mix of world-class entertainment, thriving businesses, thrilling sports, and award-winning gastronomy. See for yourself by taking the time to discover the eclectic, culture-filled districts, art spaces, and destinations that offer unique flavors and experiences.
Privacy
Architecture in Houston collects various user-submitted information in order for users to experience different features on our website. We may keep such information indefinitely in order to protect our database and to adhere to different legal provisions.
You promise to supply correct and up-to-date information about yourself while participating in website operations that need personal information. If you have any comments or concerns regarding our privacy policies, please contact us at any time.