If you are used to taking public transportation, you may need to make an adjustment when visiting Houston because it is not the most public transportation-friendly city. Still, the city is constantly improving, with a reinvented bus system and a lively light rail line.
Renting a Car 
The city is spread out over a large area, making public transportation commutes a little difficult. Thus, for visitors and travelers, renting a car is by far the most convenient alternative.
Taxi
Within the Houston Metro, there are a number of taxi firms as well as ride-sharing apps. Interestingly, the city of Houston charges a set rate for any cab ride downtown. As a result, no matter where you go in the area, it should cost only $6.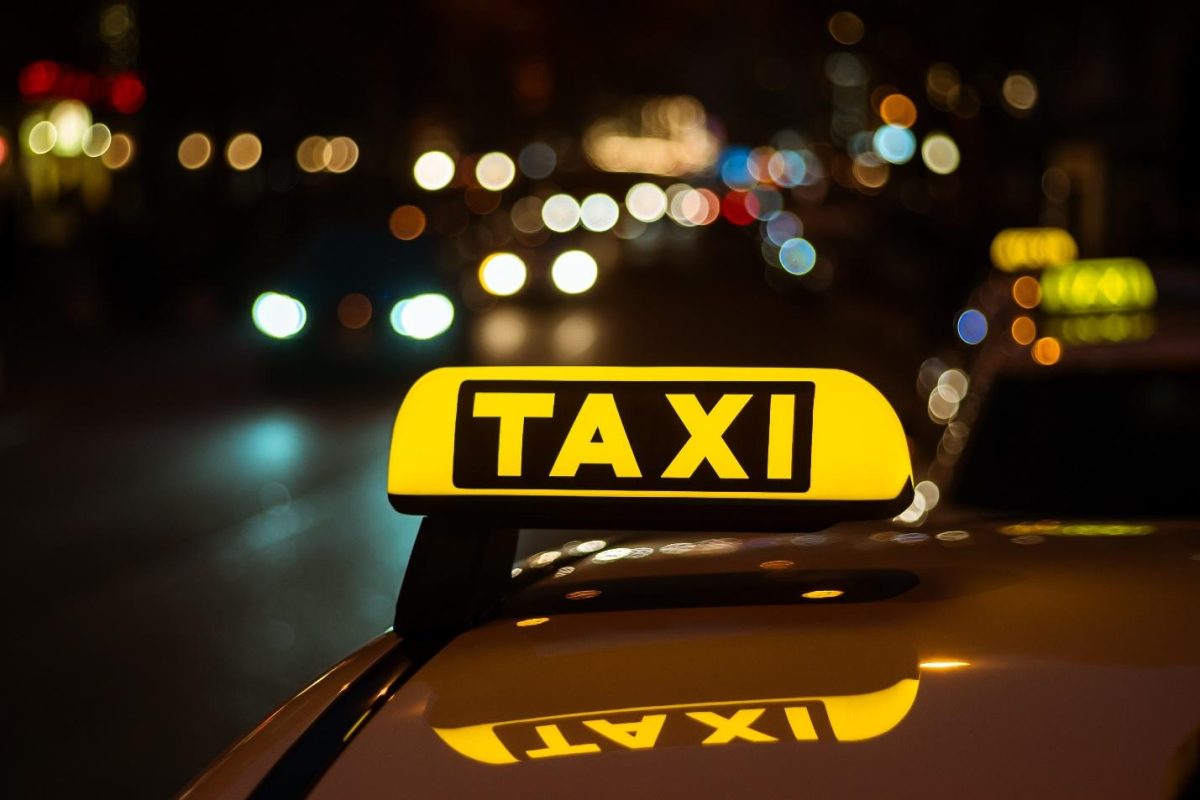 Bus
Taking the bus is slower than driving, but you won't have to look for parking. Greenlink shuttle buses are free and run on two routes throughout downtown, serving key attractions. You should be able to get a bus within seven to ten minutes.
Light Rail
The MetroRail system in Houston is separated into three routes: Red, Purple, and Green. It's the city's second most common mode of public transportation, and it's usually the quickest way to reach downtown.