With constant travel disruptions, postponed flights, and a new type of COVID in our midst, there is a lot to think about. As a result, a little planning goes a long way when it comes to arranging your next Houston getaway.
Take A COVID Test
Obtaining a COVID test has become much easier. However, as the Omicron variation spreads and the demand for tests grows, the time it takes to receive findings varies.
And depending on where you're going, there are a few rules to follow to ensure you obtain the right test. For example, if you are traveling abroad, you will need to undergo a COVID-19 PCR test before returning to the United States.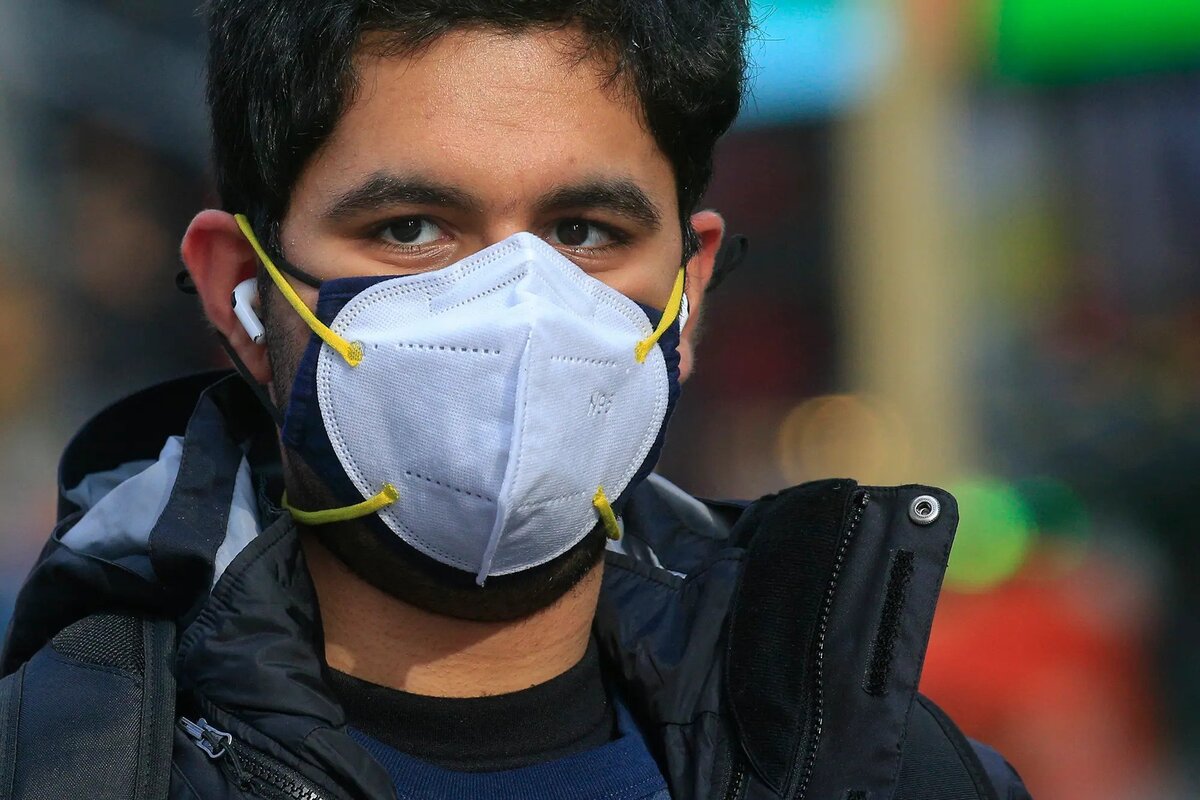 Buy a Good Quality Mask
Most people believe that the most likely situation for them to contract COVID is while flying, though the most dangerous locations are the actual airports. Surprisingly, the airplanes have decent airflow and are managed safely.
Travelers should be cautious about where they remove their masks in an airport while waiting in the terminal. If you must eat, try to do so in more private settings where you are not surrounded by a lot of people.
Research for Local Regulations
There are still numerous modifications affecting travel around the world. Before booking any flights, make sure you've done your homework on where you want to go.
Before you go to the airport, check your airline's in-flight policy. Also, before departing, acquaint yourself with your destination's COVID-19 regulations and procedures.