Houston may be the best city where you'd want to build your dream home. Homeowners who do not want to settle for a cookie-cutter model of their future home have a variety of builders to choose from.
Fewer rules and more open space have allowed Houston to retain its affordability in the face of rising national housing prices. From luxury architects to eco-friendly home kits, Houston has a framework to design and build a dream home for almost everyone.
This list contains construction businesses that offer one-of-a-kind spaces and have won prizes for their work.
Mirador Builders
Mirador Builders has completed over 100 houses in the 15 years since Jennifer Hamelet founded her custom home firm. Interestingly, clients must wait a long time to receive one of this company's homes.
Some of these homes are what Hamelet refers to as speculative houses, which are residences built with the intention of suiting someone on the market. Others, on the other hand, are custom-built mansions in the West University and River Oaks neighborhoods.
Greymark Construction Company
This is yet another woman-owned business that specializes in renovations, remodels, and expansions. Greymark Construction Company has transitioned many old Houston homes into the modern century with their craftsmanship and expertise.
The company works on projects that range in duration from four weeks to six months. It prefers to conduct a mix of restoration and remodeling, with an emphasis on how to integrate new technologies into traditional properties without making them look out of place.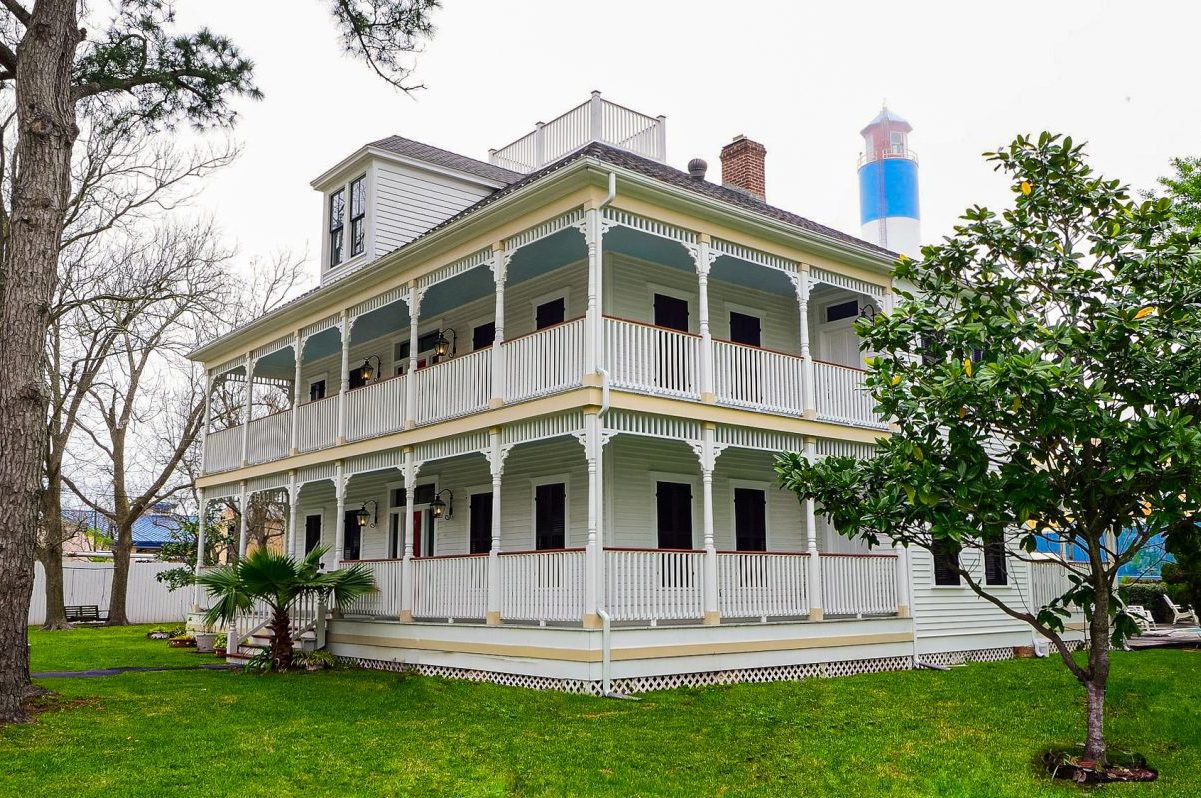 Collaborative Designworks
Collaborative Designworks has the sleek look you're looking for. One of the company's best qualities is that it prioritizes form and function in its modern styles and is obsessed with clever space utilization.
The company provides full-service modern architecture designs both for residential and commercial buildings, as well as project management. According to its CEO, James Evans, the majority of clients come to the company to design a modern dream home and are less worried about resale value.
Jay Baker Architects
This firm's guiding philosophy is that "architectural style should convey a sense of locality." This is according to Jay Baker, the company's founder and a member of the College of Fellows (a designation held by only a small percentage of AIA members).
The majority of the firm's work is on individual residences. It offers services for new buildings, remodeling, and expansions, as well as long-term management for large-scale home projects. Many of its works have appeared in many publications, including Houstonia Magazine and the Rice Design Alliance's 2016 spring exhibition.