Adjaye Associates is designing an outdoor amphitheater for Rice University's woodland location in Houston, Texas. The three-story structure, which is set to open in 2023, will substitute the university's current student hub.
Adjaye Associates' plan, which includes a striking rooftop theater, is expected to become the new core of the 121-hectare site. The new building will coexist with a multicultural center that promotes student diversity and integration.
This is an important and inspirational project for Adjaye Associates, according to founder David Adjaye. They are also excited to work with Rice to envision a new campus center point that connects its society in the most inclusive way imaginable.
In addition, the student hub will come to reflect its function as the campus's center by relating to the university's architectural heritage and the city of Houston in general.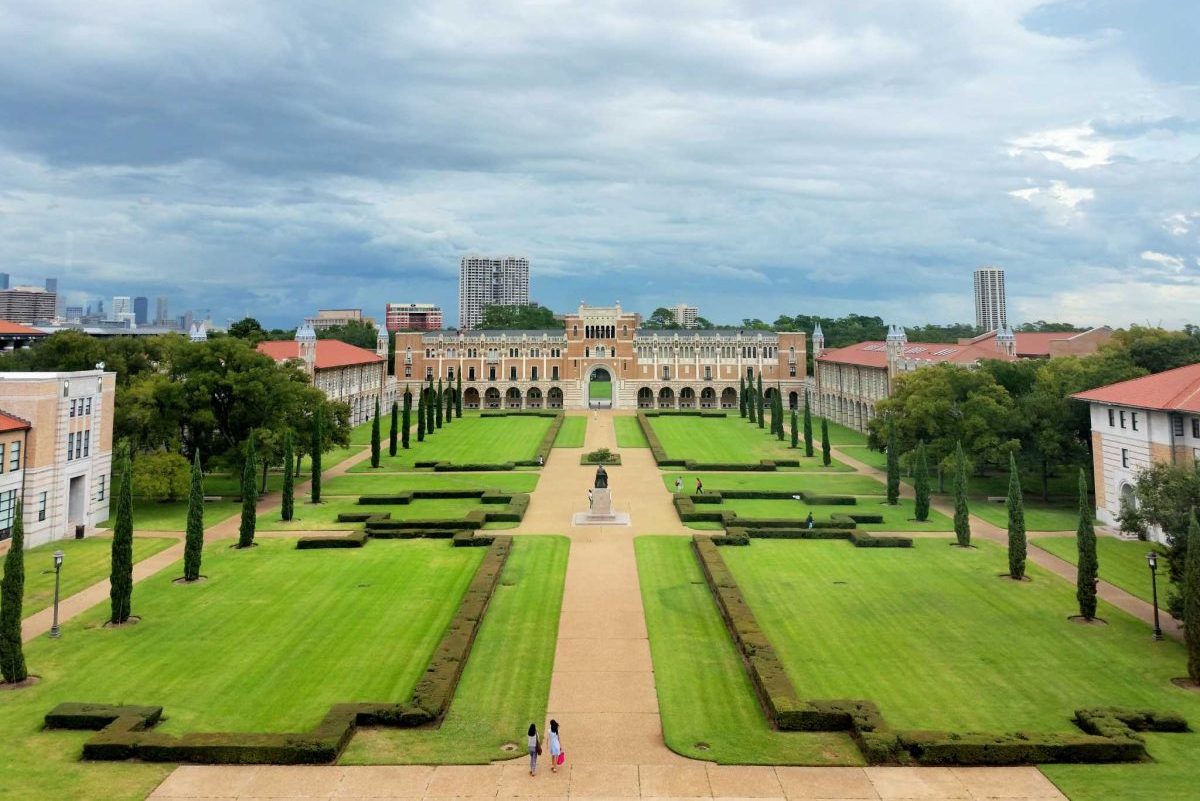 The firm also hopes to create dynamic relationships between students, graduates, instructors, and staff who are active in the new building's limit and formal areas.
Despite the fact that the university has suggested that a significant proportion of the current student hubs be removed, Adjaye Associates' proposal will include the original chapel. This recalls the firm's well-known emphasis on commemorative architecture, which was the focus of their recent "Making Memory" show at London's Design Museum.
Few specifics about the student center's architecture have been revealed, but the images show that its main structure will be split into a number of smaller structures, linked by an earthy-hued geometric exterior. The rooftop will include vegetation and solar panels in addition to the oval-shaped amphitheater.
A rendering of the multicultural center shows that it will be built with a neutral color palette and bending timber walls. On-site construction is anticipated to commence in 2022.