The city's medical center will soon get a raised, DNA-shaped park, thanks to landscaping architect James Corner. Previously, Corner has already contributed artwork to Manhattan's High Line.
The much-loved park, which debuted in 2009, utilizes an abandoned train track to thread around further than a mile of the area's West Side, bringing lush scenery, occasional art exhibits, and stunning vantage points. It ultimately became a must-see for both tourists and locals alike.
Of course, the park in Bayou City will differ from the one in Manhattan in a thousand ways. Nonetheless, Corner's TMC version has identical ambitions.
The project dubbed "Helix Park" replicates the twisting helix of a DNA strand. It begins at ground level and rises to 60 feet, providing visitors with a unique view of the city's various skyscrapers.
The underneath building will be allocated to research and laboratory facilities in the amount of 125,000 square feet. Another 125,000 square feet will be dedicated to business and retail clients, such as eateries, cafés, and art installations.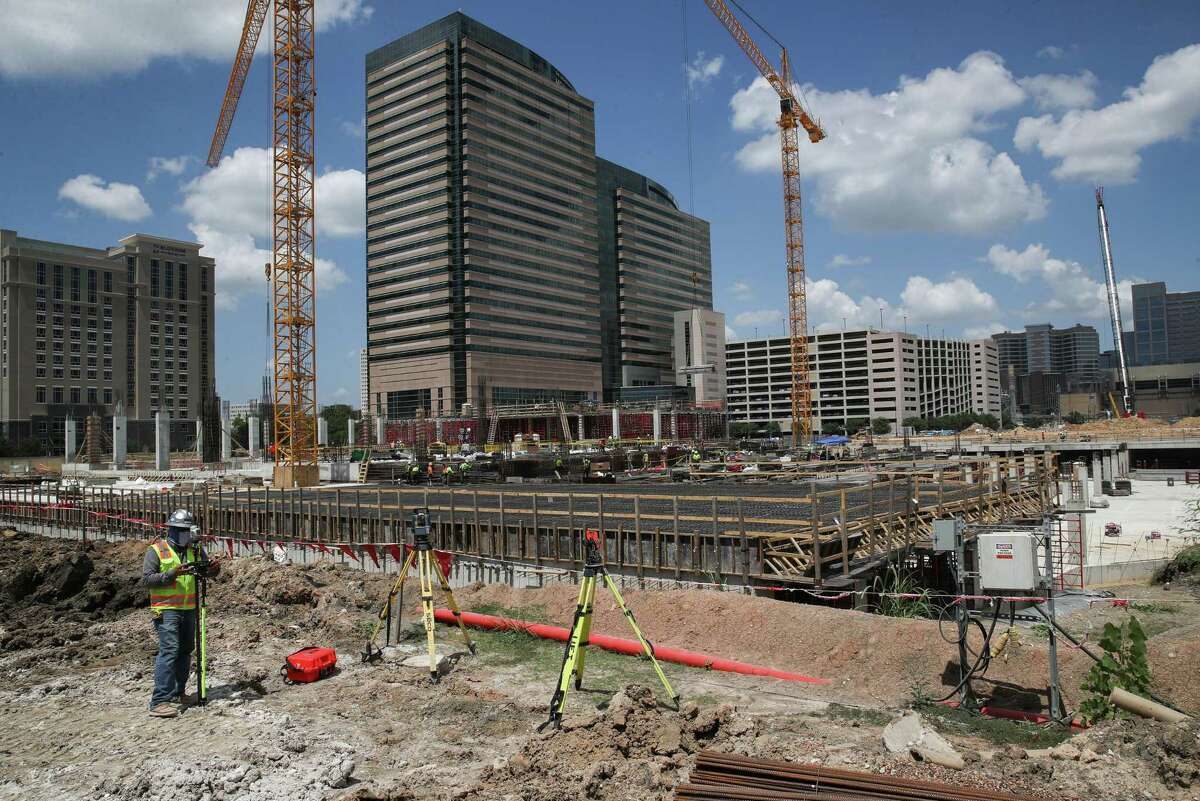 A central "piazza" will be used for events such as farmer's markets, gala dinners, and performances. The helix construction will cover a 30-acre area and will be connected to the nearby bayou greenways via trail running routes.
This, according to Corner, will be the city's focal point. This will serve as both a symbolic and actual centerpiece in the heart of the Texas Medical Center complex.
This relates to Corner's neatly trimmed pretzel twist being just one component of the massive TMC3 project, which seeks to enhance a parking space bordering Brays Bayou and also Old Spanish Trail into a major scientific research facility.
The goal is to create a versatile research hub. Up to 1.5 million square feet of buildable land could eventually be constructed, with that space partitioned into larger medical facilities, commercial areas, food outlets, open areas, and other uses.
According to Sarah Weidner, a principal at James Corner Field Operations, there is a lot of opportunity for densification south of the property. As a result, this concept anticipates a day when these places will be more developed, with more people dwelling in these communities.