Several honors were bestowed upon Houston's Midtown neighborhood in June of this year. The community was recognized by two organizations: the Urban Land Institute (ULI) Americas and World Landscape Architecture (WLA). The awards were given by the two organizations in recognition of the community's innovative design.
In the "Built Urban" category of the 2021 WLA Professional Awards, the neighborhood got a commendation award. Its Midtown Park was also chosen as one of 23 contenders for the ULI Americas Awards for Excellence. This is a highly regarded prize in the real estate market, given solely to the best public initiatives.
ULI Americas evaluated a number of factors when choosing its finalists. Some of the most essential factors are market acceptance, layout, and development, as well as technology, facilities, and impact on the economy. Furthermore, community management, involvement, innovation, and sustainability are all taken into mind.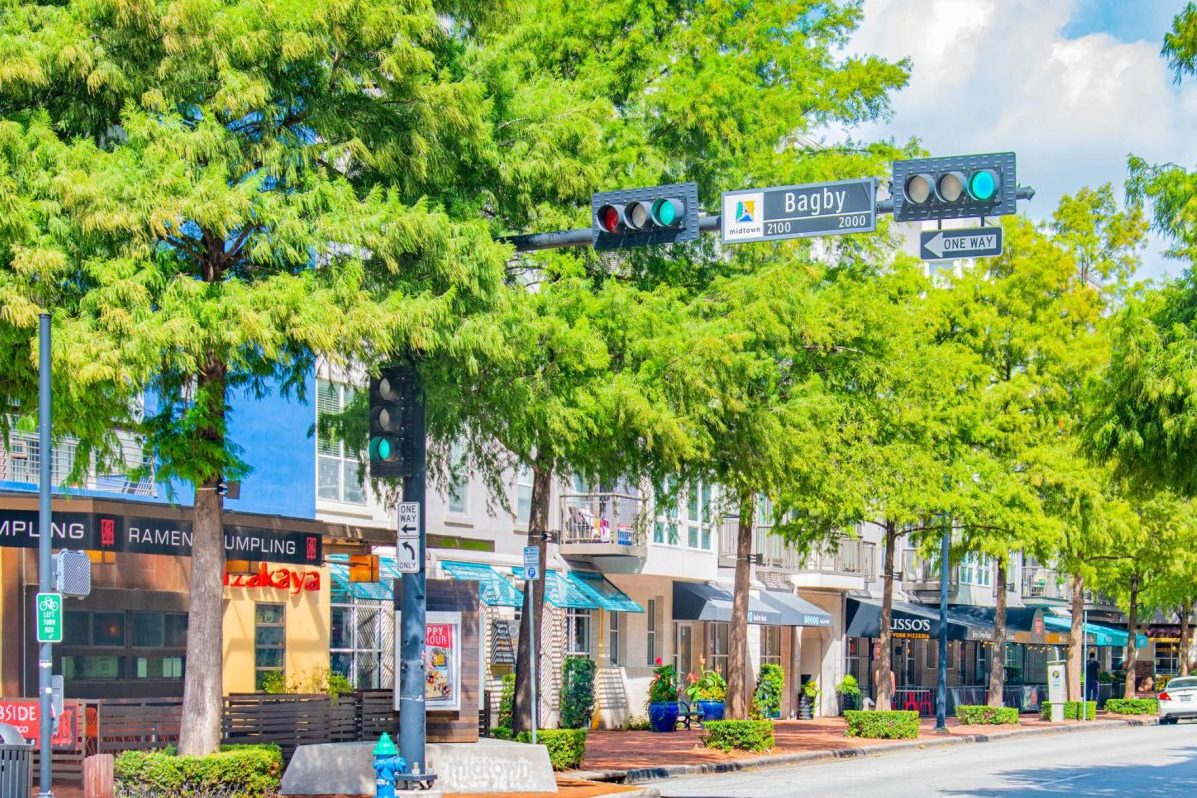 The winners will be disclosed in October of this year, according to a press statement. They will then be nominated for the ULI Global Awards for Excellence. However, because of the Covid-19 pandemic, the 2021 Awards are more important this year than any previous.
According to Jury Chair Alex J. Rose, these initiatives are successful and thriving in the face of a pandemic and economic devastation. Aside from that, the juries are all inspired by the initiatives they reviewed for their ingenuity and wisdom.
According to publications such as Worth Magazine, Houston has recently emerged as the "culture capital" of the South. It's also reassuring to see Houston's thriving real estate development recognized in the same regard as America's other big significant cities.
This year's ULI Americas Awards for Excellence received 72 submissions from across the Americas region. The committee evaluated 23 candidates from this remarkable group and, after examining as many as possible, picked the 12 champions.