This home makes it easy to forget you're only a few minutes from downtown Houston. Go through the bright red door, across the well-kept yard, and advance past the enormous glass entry.
In reality, architect Benjamin Notzon believed that when guests and occupants of this property saw the horizontal stone constructions that he apparently built at 90-degree angles on one another to create this contemporary masterpiece, they would be taken to the suburbs of Paris.
The colorful property is influenced by Le Corbusier's Villa Savoye, a French historic site, and is currently on the market for $2.5 million.
According to listing agent Linda Reneberg, the architect wanted to frame views of the countryside and offer a retreat from inner-city living with five acres of preserved Harris County farmland next door.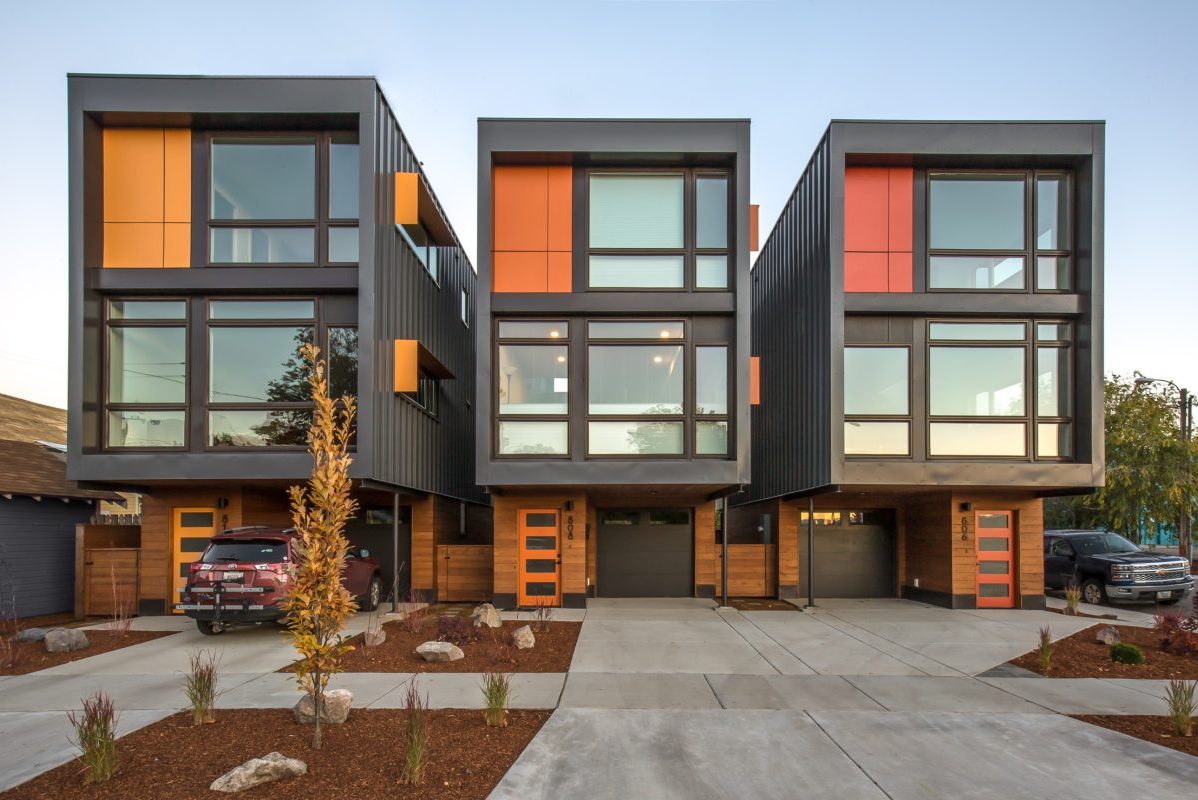 Furthermore, this home is for someone who enjoys both a stylish and sophisticated lifestyle, as well as nature. This place would be ideal for a trailblazer with a revolutionary spirit who dances to the beat of a different rhythm.
With over 5,500 square feet and a gated-in lot, the property is an urban retreat that feels both secluded and interconnected to its surroundings.
The primary bedroom is decorated in the home's trademark red and has a view of the trees from the third story. Remarkably, the third level is reachable by the home's consumer-grade elevator.
The heart of the house is on the second story. A huge chef's kitchen with four professional-grade gas ovens, an enormous fridge, ten burners, and a gorgeous island runs through the center.
An indoor eating space leads into the large patio area on one end and a contemporary living room with huge windows and additional lush views on the other. The flooring is made of genuine volcanic stone called basalt.