This week, a remodeled River Oaks estate appeared to have been snatched from the pages of a popular magazine and brought to market. And it is ready for someone to move in.
The property, which is tucked away on a half-acre corner site near the junction of Kirby and Del Monte streets, has six bedrooms, five toilets, and two half showers for a chilling $4.45 million.
Is it a high-end residence? Yes, indeed. It was built in 1930 by The Russell Brown firm, which was noted for building many of Houston's most affluent districts' mansions. However, when the new owners got ownership in 2012, they expanded and modernized the trendy property.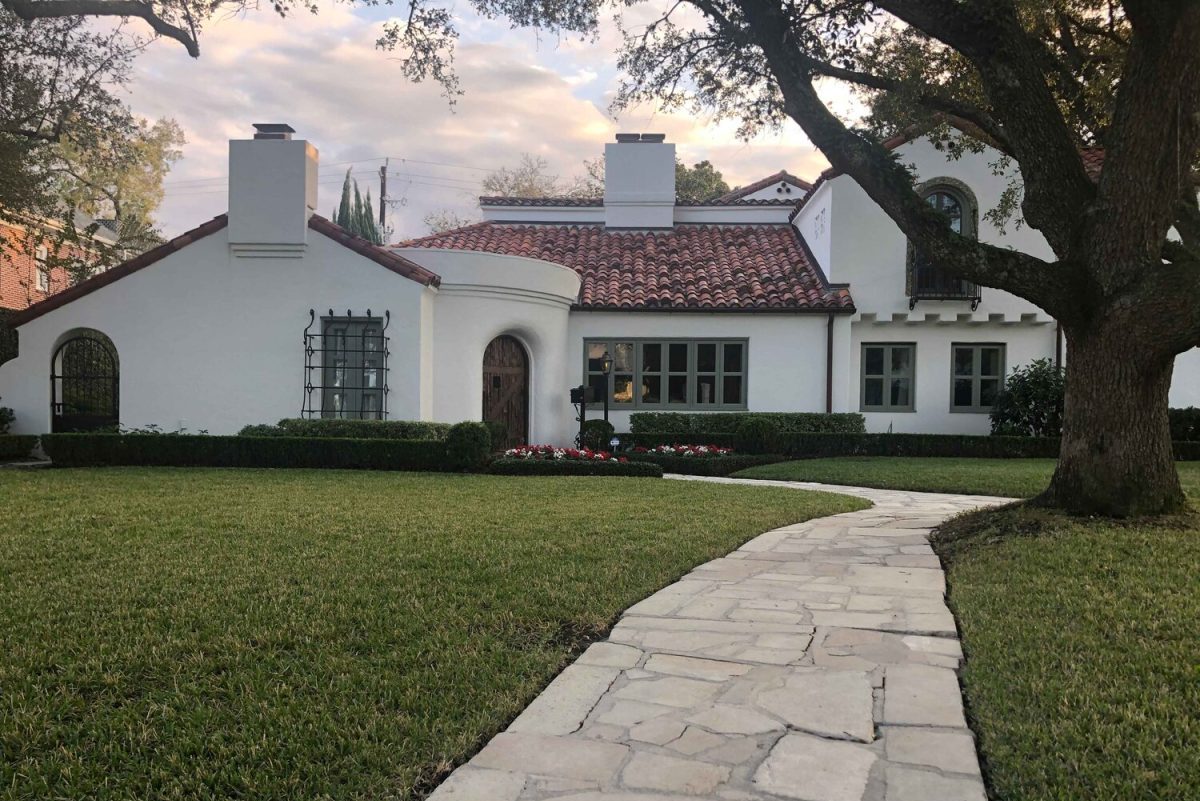 A spacious kitchen with marble countertops and blueish cabinetry also opens up to a huge den that is only divided by a lovely banquette. The room is ideal for what we assume most families do the majority of the time.
With an immaculate marble bath and a newly constructed sitting area, the wide master suite provides a refuge for parents. The main house is completed with four more bedrooms and a massive third-floor recreational space.
The extra guest area above the garage is a perfect place for grandparents to remain while helping with all of the children. In total, the family provided around 2,300 square feet to the house while still allowing plenty of space for the kids to play outside in the yard.
Outside, the classic whitewashed exterior and massive oak trees are subtly offset by black-trimmed window panes, a streamlined iron gate, and even a wide arched metal entrance in the backside. Overall, it has the exterior charm of a classic River Oaks home while hinting at the modern Houston families who have lived inside.