Houston is the most densely packed city in the Southwest and the fourth most populated in the United States. With a population of about 2,3 million people, the city's residents speak at least 145 languages.
At home, more than a third of Houstonians over the age of five understand one language other than English. The largest demographic segment, aged 5 to 19, accounts for around 22.1 percent of all people.
Every year, millions of foreign visitors arrive in Houston, with Mexico accounting for the great bulk of those visitors. Houston has consular representation from 91 countries, making it the third-largest diplomatic corps in the country.
Houston is a fast-paced, high-energy metropolis with a plethora of things to see and do. The City of Houston has four of the top 50 parks in the United States, with Cullen Park being the largest.
After spending the morning at the local cafe, you can visit a cool museum. Alternatively, if you really want to soak up some of that renowned Houston warmth, plan a picnic and spend some time in one of the city's public parks.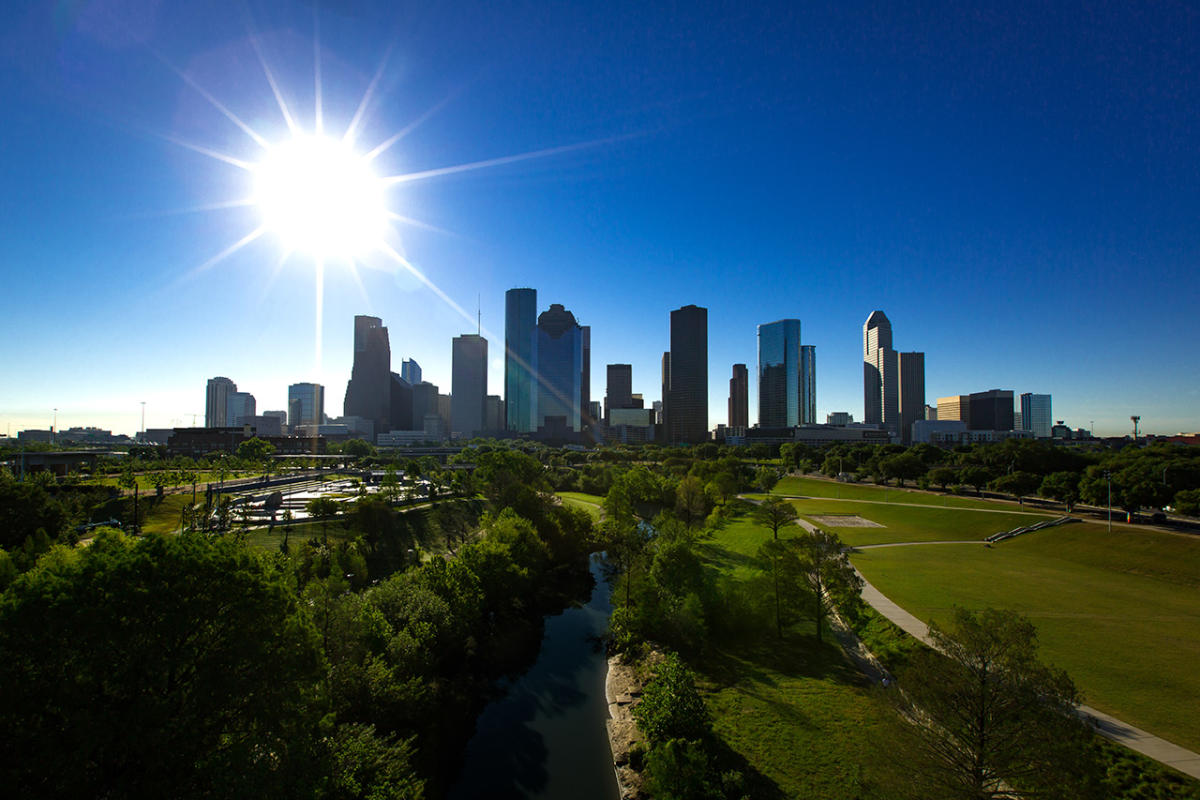 Furthermore, many people believe that the city provides an ideal atmosphere for business growth and development. Houston's appeal does not appear to be waning, with the urban area's population set to top 7 million.
There are around 100 industrial, professional, and business schools in the region. It also has 14 prominent universities and more than 60 degree-granting institutions.
Houston is also known for having one of the top food scenes in the country. There are about 10,000 eateries in the area, offering cuisine from all over the world.
The city's art scene is also thriving. According to one report from 2017, the sector generated more than $1.1 billion in overall economic activity. The city's cultural activities and exhibitions receive 9.2 million visitors every year.
Interestingly, due to the tremendously diversified terrain, Hollywood directors frequently film in Houston. The gorgeous environment on the Rushmore campus, in reality, was shot only 10 minutes from downtown.