The office market in Houston now has the greatest vacancy rate in the nation. This makes it an intriguing time to break ground on a brand-new skyscraper downtown.
However, 609 Main at Texas, the latest in a succession of skyscrapers by local builder Hines, debuted this week with 60 percent of the building already reserved. Several legal companies are among the tenants, as is United Airlines, which has occupied multiple floors in the building and has special access to a rooftop patio for its personnel.
The building is notable not only for its opulent finishing but also for something far less extravagant: its air conditioning system. The air conditioning at 609 Main is pumped via the floor at a significantly lower pressure than a standard overhead system, allowing for individual customization.
The unique Ac mechanism also creates a far more efficient system, lowering renters' energy bills and reducing the system's environmental impact. The elaborate system, which Hines executive managing director John Mooz claims could become a standard protocol in the near future, adds $10 million to the project's costs.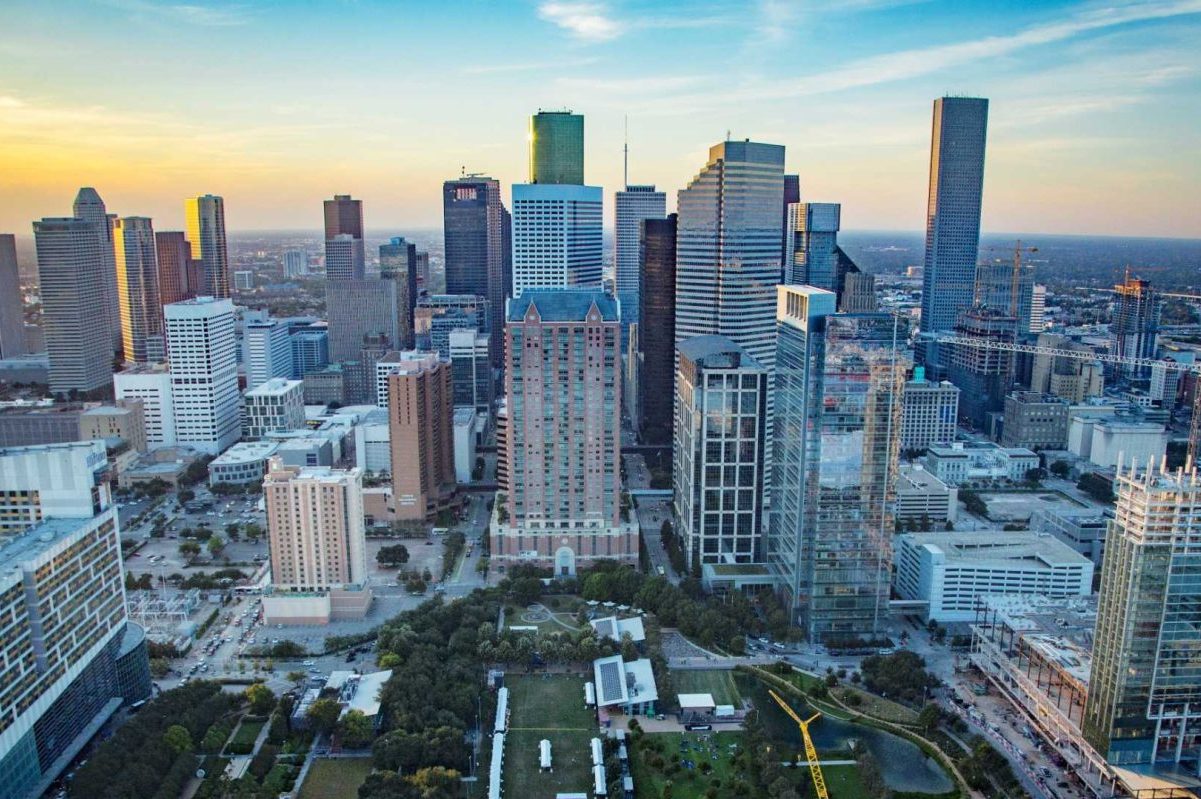 Gerald Hines is already well-known for his grandiose shopping centers, in addition to commercial towers. The Galleria is one of his signature pieces, albeit he sold it over a decade ago.
Prior to becoming Galleria, the land was merely a country shop and a schoolhouse on a part of Post Oak meadow. Then, in November 1970, there it was: a 600,000-square-foot insulated, climate-controlled shopping center on three stories encircling an ice rink in Houston!
The mall's grand opening clogged traffic in all directions. Police stood to watch outside storefronts, directing crowds away. Cash machines at Oshman's jingled for weeks as the sportswear business struggled to catch pace with the statewide ice skate craze.
After three massive extensions, the Galleria currently spans 2.4 million square feet spanning 400 businesses, two high-rise resorts, commercial centers, and a fitness club. It encompasses a neighborhood that features the Williams Tower and Waterwall, a slew of office and residential structures, and around 15 consulates-general.